A young and inspiring businessman: Manoj Tiwatne
Born on 1st November 1995 and brought up in Pune, Maharashtra, as a marketing entrepreneur, being innovative and creative is what could help you stand out from the pack and Manoj Tiwatne is one creative man. He believes creative thinking ensures you can discover opportunities and experiment concepts and it goes hand-in-hand with having a logical and methodical approach when it comes to problem-solving.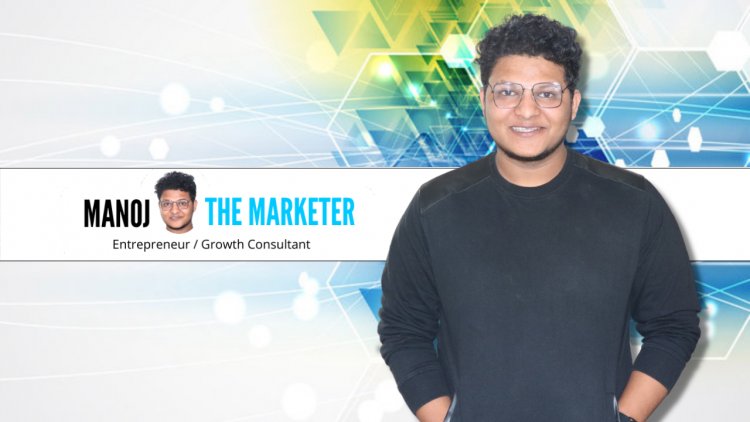 Founded Webaloon Digital Space
Manoj Tiwatne is the founder and CEO of Webaloon Digital Space which is a company that assists businesses in the INDIA to get more customers using sales funnels and paid ads.
Being the youngest internet marketer in India, Manoj Tiwatne has made a name in the field of marketing. The results his company gets for his clients are world class, his company currently works with business owners to get them new customers and improve their business presence online.
Founded Mission Udyog in 2018
Manoj Tiwatne founded his second company known as Mission Udyog in 2018.
Mission Udyog is a startup training institute. Starts with the Mission to Build Entrepreneurs. Mission Udyog is leading business consultancy Firm for Small & Medium Business from guidance, training, Business Consultation, Project Report Preparation Services, Technical Services, marketing assistance etc.
Manoj's areas of interest apart from online marketing
Manoj's hobby is coin and currency collection. It is also called Numismatics. He is collecting coins from last 12 years. The oldest coin he has is "Victoria Empress 1895 One Quarter Anna". He's also a big fan of bikes and he love to ride bike.
Manoj elucidating his way to achieve success
Manoj says that he strongly believes in the power of the mind. Most people do not have big goals, some people do have big goals but without a proven plan to achieve it, so they end up failing. "It doesn't matter what is true, only what you believe is true because with work it will become true", remarks Manoj.
What's Your Reaction?