Liveupx a software development and digital marketing firm was founded by Mohit Chaprana (CEO & Founder)
Liveupx is a software development and digital marketing firm that overcame financial difficulties and limited resources to become an industry leader.
Starting a business is never a simple task; in order to transform a concept into a profitable firm, one must put in a significant amount of effort, as well as devotion and determination. This is especially important to keep in mind for businesspeople who are from smaller communities or villages, which often have less available resources and possibilities. But for a group of high school classmates who hailed from the small town of Meerut in the Indian state of Uttar Pradesh, the idea of launching their own company was more than just a pipe dream; it was an absolute must. This resulted in the establishment of Liveupx Private Limited.
Liveupx is a software development and digital marketing firm that has overcome financial problems and limited resources to become a leader in its area. The company was founded by Mohit Chaprana and a team of motivated individuals who were committed to seeing the company succeed. The road that ultimately led Mohit to become the CEO of Liveupx began with the intention on the part of Mohit's father to provide his children a solid education. In spite of the fact that he was a farmer, Mohit's father was adamant about providing his children with the most favourable chances. This drive and dedication created a fascination for computer science and programming in Mohit, which would eventually lead to him co-founding Liveupx with his cousin Koshinder and their respective friends Nishant, Satyam, Prince, and Shivam.
After Mohit and his pals came to the conclusion that there were very few chances for employment in their relatively small town, they came up with the concept for Liveupx. They realised that the only way to ensure a prosperous future for themselves was to take initiative and create possibilities for themselves. From the very beginning, the Liveupx team was faced with a great deal of difficulty. They were constrained in terms of money and equipment, but they had a clear vision for the future and a strong desire to achieve it. In spite of these obstacles, Liveupx has rapidly established a reputation for providing leading companies all over the world with software development and digital marketing services of the highest possible calibre.
The company's humble beginnings can be traced back to a single office, when its founding members toiled away night and day to turn their vision into a reality. They were forced to make do with few resources, and they were continually confronted with difficult financial challenges. But they were adamant about making it work, and they never gave up trying to make it happen. They were motivated by the aspiration to create something that would improve not just their lives but also the lives of others around them.
Lack of experience was one of the most significant obstacles that the team needed to overcome. They were merely a bunch of pals from school who were enthusiastic about programming and computer science, but they didn't have any expertise in those fields in the real world. They were forced to learn everything as they went along, which resulted in a great deal of trial and error. They overcame these obstacles, however, because to their dogged dedication and openness to acquiring new knowledge, which enabled them to become industry leaders.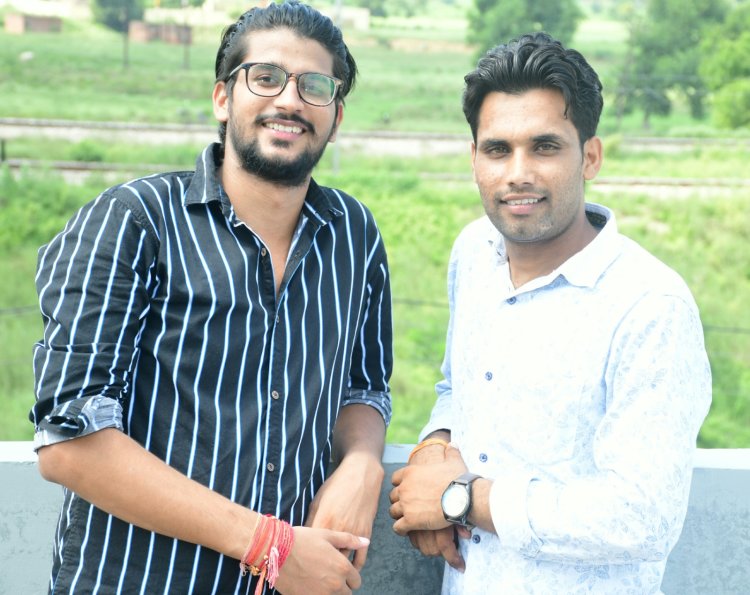 Despite the difficulties, Liveupx has rapidly established a reputation for providing leading businesses all over the world with software development and digital marketing services of the highest possible calibre. Despite having a small amount of resources, they were well-known for their ability to offer high-quality solutions on time and without exceeding their budget. In turn, this assisted them in establishing a client base and generating consistent revenue for the business.
As the business continued to grow, it began to shift its primary focus to incorporate other domains, such as creative design, cybersecurity, video production, and visual effects. Because of this diversification, Liveupx was able to offer a larger variety of customers and to maintain its competitive edge in a market that is always evolving. One of the most important factors in the success of the organisation has been its capacity for both innovation and adaptation.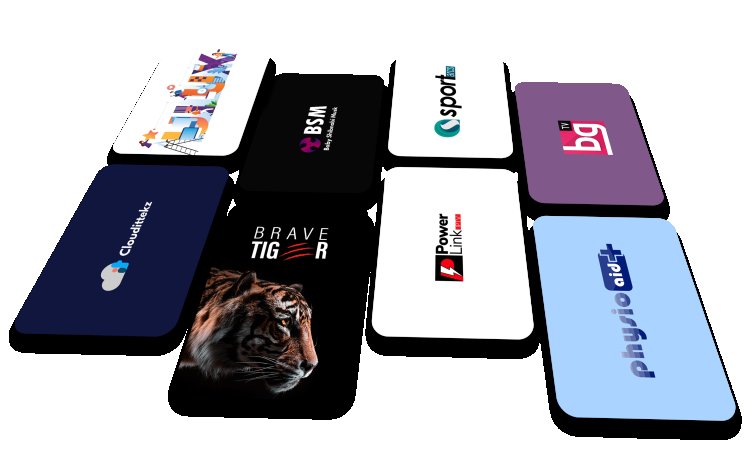 But the success of Liveupx is not merely assessed in terms of monetary gain; rather, it is also about the profound sense of contentment and joy that comes from overcoming obstacles and creating something significant. The crew at Liveupx is quite pleased with the positive effect they've had on both the lives of their customers and the community at large. They have assisted enterprises all over the world in expanding and achieving success, in addition to generating employment and opportunity in areas where there was a dearth of either.
The dedication of Liveupx to the pursuit of innovation is one of the most significant factors contributing to the company's success. The organisation is continually seeking for new ways to better their products and services, and they are always pushing the boundaries of what is possible in their field. They make investments in the most cutting-edge technologies and techniques to guarantee that they are giving their customers with the highest possible level of service. They have been able to continue to expand and prosper in an industry that is always evolving because to the forward-thinking attitude that they have taken, which has helped them stay ahead of the competition.
The crew at Liveupx is another important factor in the company's success. The organisation is comprised of a team of very skilled and knowledgeable experts that are committed to providing their customers with the very finest solutions that are available. They have a powerful feeling of camaraderie, and they collaborate as a group to overcome obstacles and achieve success. The culture of the organisation is founded on a foundation of mutual respect and trust, which enables them to continue growing and evolving as a company throughout time.
As Liveupx looks to the future, the team is thrilled about the opportunity to continue assisting businesses in achieving success and expanding their operations. They have made it a priority to remain at the forefront of their field while also contributing to the betterment of society via the application of their knowledge and abilities. It is beyond a shadow of a doubt that Liveupx will continue to flourish and make an effect that will last for many years to come since the company has a solid foundation and a distinct vision for the future. From its humble beginnings in a tiny town in India, the firm has gone a long way and is now a prominent and respected participant in the software development and digital marketing sector. It all started in a little hamlet. The company's founders and the members of the team are enthusiastic to continue creating the company's vision, and they are looking forward to the future, which is full of fresh chances and challenges.
What's Your Reaction?