Courseing, an online course aggregator platform got Acquired by US-Based Hutch International
Courseing, a Bangalore-based startup, has the most effective solution for ed-tech platforms with curated list, according to your requirements and expectations. It got acquired by US Based Hutch International, and is now leading in markets of US, India and Europe.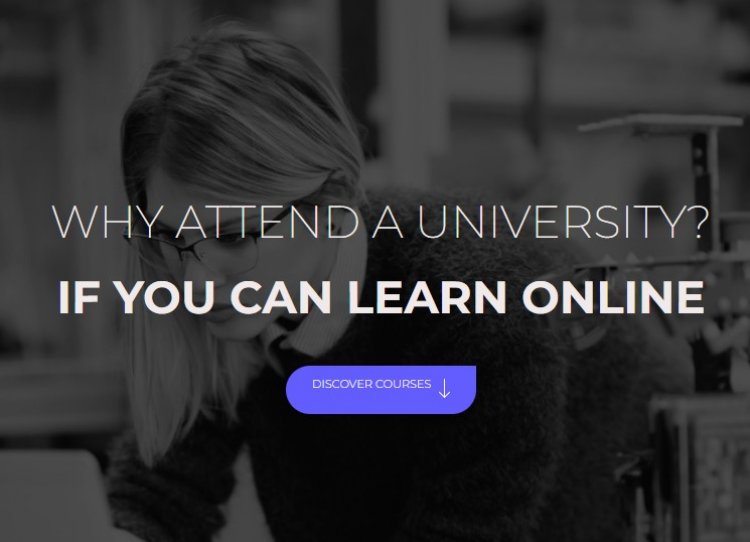 Courseing, a Bangalore-based startup, got acquired by US Based Hutch International. Founded by Akshay Vikhe in 2019, online course review platform Courseing, was acquired by Hutch International for an undisclosed amount, according to an official statement.
Courseing helps students to discover the best online courses.
The company has partnered with major e-learning brands like Udemy, Udacity, Mindvalley, BYJU's, and more.
"The idea was to create an aggregator platform for online courses that use artificial intelligence to curate a list of courses for students", added Akshay.
Now the learner can sit back and focus on gaining knowledge to make a better future, while we save their time by discovering and comparing the available courses to provide the learners with the best online courses from the most proficient educational platforms.
As part of the acquisition, Courseing, which has served over two hundred thousand customers, will integrate with Hutch International, the company said in a statement.
"This acquisition will help Courseing reach new heights making online education more accessible globally. As the world is shifting towards. online education, the e-learning market is expected to cross USD 1 trillion by 2028. " said Ashlesh, co-founder of Courseing.
The pandemic boosted the e-learning industry making more students to learn online. A common problem faced by a huge number of youngsters is to choose the right course for their future, one that not only matches their expectations, but also prepares them with the right knowledge and skillset.
In today's ed-tech space, various online course platforms and individual course creators have crowded the platform, making our learners confused and overwhelmed. Akshay realized this gap and started building Courseing. Today Courseing has partnered with more than 50+ brands, serving the US market majorly, followed by India and Europe.
The Indian startup ecosystem is expanding at a rapid pace. To become a leading superpower, we must invest more in domestic innovations rather than relying on foreign firms to solve our problems. To identify a real-life problem, and then to find an ingenious solution to it, can be the keystone for the next successful startup.
India has emerged as the third-largest ecosystem for start-ups after US and China. Today India has the best fin-tech ecosystem in the world, and soon we will lead in Web3, Space tech, ed-tech, Evs, and more.
What's Your Reaction?