Ibentos India's Leading Virtual Event Platform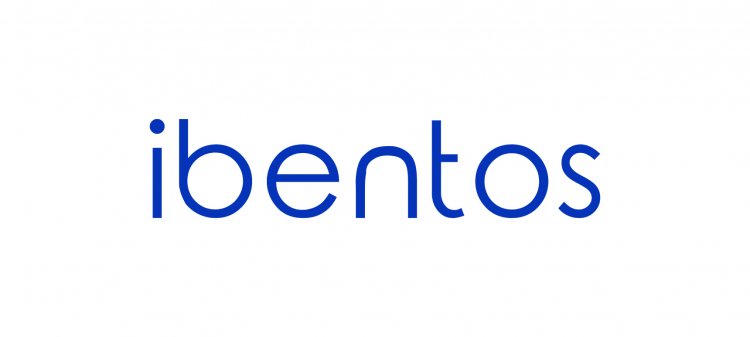 Ibentos; India's Leading Virtual Event Platform. ibentos is an Event Technology company that has extensive experience in working closely with Event Organisers across the globe. Being the pioneers of Event Technology in India, ibentos has been pivotal in helping the Event Industry in India take a big technological leap.
With 10+ yrs of Experience in Event Industry we have a rich experience of handling Event Technology & Event Marketing for more than 10 yrs. And we have worked with leading event organisers across the globe, helping them create sustainable revenue models using technology. We have been helping them go digital for 10 yrs now and are well versed with what exhibitors and visitors look out for. Innovative Solutions & Fast Execution​
We are not here to make one-time sale. We work like Partners with our customers, with the aim to make their events successful. We help them develop successful revenue models using technology and grow multifold. You get a Tech Partner in the cost of a Vendor
Click Here to Read
What's Your Reaction?