FREE Consultation on Starting a Business from STARTUPCA
Are you annoyed of searching for websites that offer free legal advice on Google, only to find that you must pay, fill out a form, or submit your query and wait for a reply?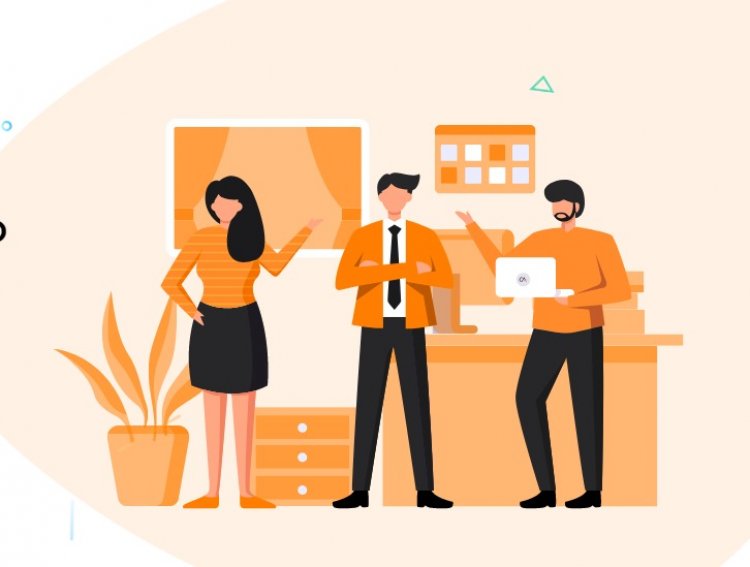 We've got an answer; at StartupCA, we don't use tricks to attract customers. We guarantee that our legal advice to you will cost you zero bucks. For the initial consultation, our services are provided at no cost to you. In contrast to online legal chatbots, this consultation is provided by a real human professional in real time.
If your legal question requires an in-depth discussion with a specialist, you can schedule a conversation with that person for a fee. If the answer to your question is straightforward, our expert will explain it to you and recommend a course of action.
"FREE Consultation on Starting a Business"
The formation of a company might be a challenging task; we are here to help, for free.
It's both thrilling and terrifying to launch a brand new company. When you're getting prepared to take the leap into entrepreneurship, it's normal to experience some uncertainty or fear.
You may feel overwhelmed by the large number of decisions and variables you'll need to consider as you launch and grow your new firm. As you go, you'll have questions and we're happy to answer them at no extra cost to you.
In our private session, we'll discuss your vision for your new company and the measures you'll need to take to turn it into a reality.
Have a conversation with one of our filing specialists so that they can assist you in gaining a better knowledge of the processes that you will need to do in order to register a business.
We are sincerely invested in the accomplishments of your company. Since 1998, we have had the privilege of assisting over one million newly established businesses in their growth and development.
"We've always tried to make it simpler for our clients to launch and grow their businesses with us."
One of our small business specialists will speak with you for free to explain:

How to safeguard your personal assets

What legal structures are available for setting up a business

Questions about starting a business,

Answered State-specific laws and regulations that may apply to your company's founding
Why would I spend money on a Startup consultation when I have the option of receiving one at no cost?
When you come in for the first time, we won't charge you anything for the initial consultation with one of our professionals. This is very certainly provided so that you are able to be heard in an appropriate manner and so that you may determine whether or not you require the assistance of a professional.
What exactly is a preliminary Startup consultation with a legal practitioner?
Your first meeting with the professional will be your first opportunity to seek professional advice.
What other types of professional advice are there to choose from?
Our service of giving adequate consultation can be broken down into the following categories:
1. The initial consultation that is provided in order to understand your inquiry. We have come to the conclusion that 88 percent of the situations that have been brought to our attention in the past only needed a basic consultation and that the deep details were not needed in any way.
2. If your issue is urgent and calls for immediate attention, you should seek the advice of a professional practitioner or champion who is also an expert on the subject issue. Our group is made up of highly qualified Proffsionals Like Chartered Accountant, Company Secratory & Corporate Lawyers who can help and talk about things like this. For support and discourse of this nature, our group consists of highly qualified legal experts.
How long is the meeting scheduled to last?
In most circumstances, a basic professional consultation will last anywhere from 5 minutes to 20 minutes, whereas an advanced professional consultation could go anywhere from 20 minutes to 1 hour, or even longer in certain circumstances.
What's Your Reaction?