The Kolkata-based interior design studio Manosi C InteriorZ gives your living space a stylish look at an affordable price.
If you intend to optimise your living spaces, it is always advisable to employ a professional interior designer who can not only declutter your home but also give it a trendy appearance with a touch of grandeur.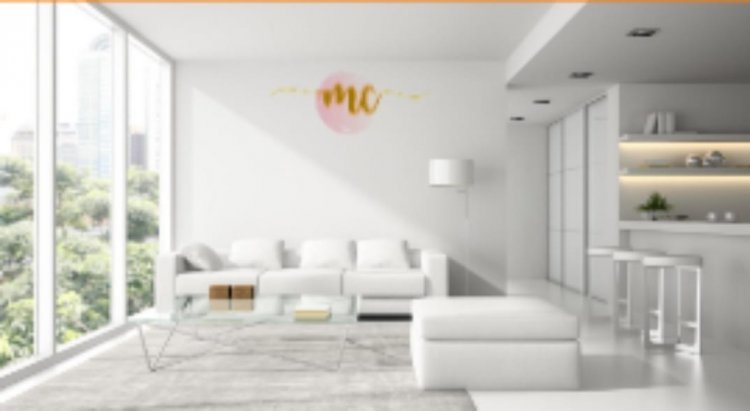 Kolkata-based Manoshi Chowdhury is a talented interior stylist who has won multiple awards for her work. Through her design firm, Manosi C InteriorZ, she has been refining the interiors of numerous homes and transforming their exteriors.
The impetus for Manoshi's decision to pursue her lifelong ambition and enrol in interior design classes that was realised on June 30, 2022, was her desire to fulfil a long-held dream. After Manoshi completed her designing courses at Exin Institute in Kolkata (offline classes) and London School of Trends (online classes) and received her designer's certificate, she began taking on projects for her friends and family members. Before long, people outside of her friend circle began talking about her and her work.
She began her career as a sole proprietor and worked independently for a few years before founding a full-fledged private limited company under the name Manosi C InteriorZ OPC Private Limited. She has gone a long way since those early days. Her workplace, which is situated in one of the wealthiest neighbourhoods in Kolkata, is currently home to well over a hundred employees. And the company's name and reputation are just going to continue to become more well-known as time goes on.
In addition to Manoshi, who serves as the company's director, the company employs a large number of skilled designers, well-known architects, and a capable staff in order to fulfil the requirements of her customers.
Manoshi has been nominated as one of the top 25 most outstanding and promising female interior designers in the country, and Manosi C InteriorZ has also been recognised as one of the icons of Asia.
A company is recognised by its name and logo, and the more memorable and attention-grabbing the name is, the more attention the brand receives. Manoshi made the strategic decision to name the brand after her without including the letter "h," which has resulted in significant financial gains. The company invests a significant amount of resources into research and is well-known for pioneering innovative design trends. It examines how various regions of the world influence design, as well as how modern, current, and mediaeval styles are utilised in various contexts.
At Manosi's, the goal is to produce the most impressive "wow" effect possible while yet maintaining functionality and providing excellent value for the money at affordable prices.
If you want an interior design studio to give your home a clutter-free, chic, and luxurious look, Manosi C InteriorZ is the place to go. Visit their website, www.manosicinteriorz.com, for more information about their work, packages, and clients' testimonials.
What's Your Reaction?