Mumbai Chai Café – Truly affordable Café!
Do you ever wonder how much a Chai Shop, Vada Pav Shop, or similar establishment near your office or home makes each month? Is it not also possible for these roadside vendors to earn significantly more money if they address hygiene and other product issues?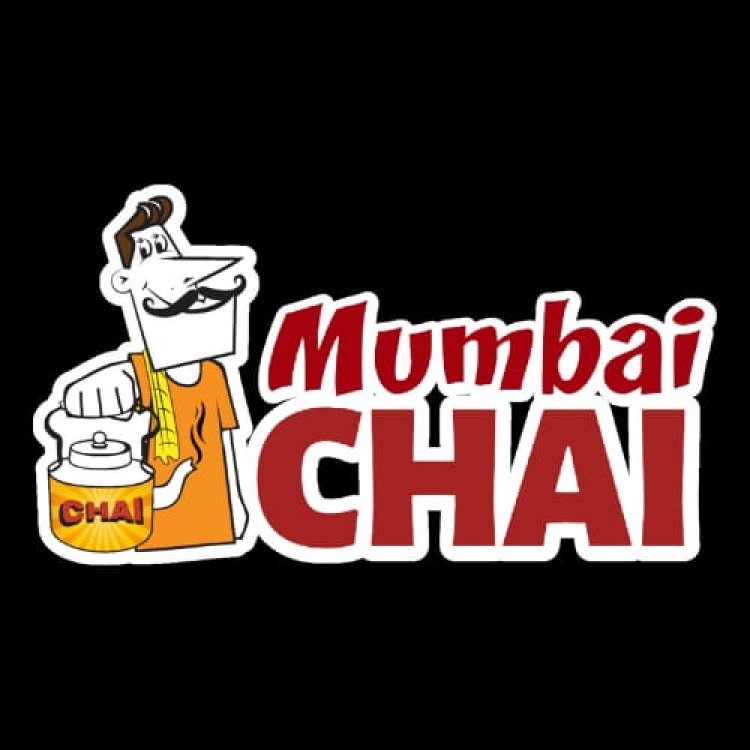 Sanjjeev Subramonian did not view these occurrences on the streets as issues; rather, he saw them as an excellent opportunity to organise this hitherto disorganised part of the population. Sanjjeev, along with Uday and Kavita, established Waah Chai Private Limited (WCPL) in 2021. WCPL owns and manages a chain of tiny cafes under the brand name Mumbai Chai Café. Sanjjeev was one of the co-founders of WCPL. With a menu that is full of well-known food and beverage items that are sold at rates that are inexpensive, Mumbai Chai Cafe, also known as MCC, is fast creating a new category of affordable neighbourhood cafes across India.
The world-famous "Mumbai ka Amruttullya Chai," which can be purchased at any of MCC's locations for just Rs.10, is a major draw for the company's customer base. On the menu, you will also discover many more popular variations of chai, such as Masala Chai, Dum Chai, Ashwagandha Chai, and Gudwali Chai, in addition to various hot beverages with or without milk. Under the headings "milkshake" and "cooler," the menu at MCC features a selection of well-liked iced beverages that are also available to order. In addition to the many different kinds of Chai and other beverages that it sells, MCC also provides more than fifty different kinds of popular appetisers that go well with both its hot and cold drinks. The younger generation favours a variety of foods, including those that are categorised as "Best with Chai," "Mumbai Special," and "quick food items," all of which are available for purchase. Customers notably appreciate the Vada Pav, Samosa Pav, Misal Pav, Bhel, Pav Bhaaji, and Pakoda types.
Because of the excellent level of hygiene that is maintained at Mumbai Chai Cafes as well as the delectable and well-known items that they provide for prices ranging from Rs. 10 to Rs. 100, thousands of people consider this establishment to be their go-to spot for their day-to-day needs.
The creators of Mumbai Chai Cafes, who have developed successful brands and businesses in the past through franchisee networks, were inspired to extend their new endeavour as a result of the success of the business model that Mumbai Chai Cafes use. It's been a little under a year since WCPL started franchising its MCC brand of micro cafes all over India. MCC started its rapid expansion throughout India through its franchisees as a direct result of the minimal investment and great return that its business strategy provided. The retailer presently operates over 50 locations across 18 different cities in India. The popularity of these stores has led many of their customers to approach the company with the idea of introducing MCC franchisees to nations in the Middle East and South East. This particular model for a micro cafe demands an overall investment of about 7 lakhs from the franchisee. This sum includes the franchise fee for a period of 5 years. Franchisees have the opportunity to recoup their initial investment within the first year of business operations thanks to an average gross margin that is among the highest in the sector at 50%. Because of this, the franchisees receive a return on investment that is equal to their initial investment.
The goal of Sanjjeev and his team is to increase the size of their network in India to over 500 locations during the next three years.
Given the established unit economics and the allure of the business offer for franchise owners, their goal to expand to 500 locations is almost certain to be successful.
*********
What's Your Reaction?