BCC: Helping People Heal
People with mental health concerns are frequently too embarrassed or discouraged to seek competent therapy or counselling. This is why Absy Sam's organisation, Bright Christian Counseling (BCC), is so vital. Their extensive selection of trauma-informed, person-centered services, accessible via platforms such as Skype, Zoom, and Google Meet, provide confidential assistance to people of all ages, religions, races, and backgrounds.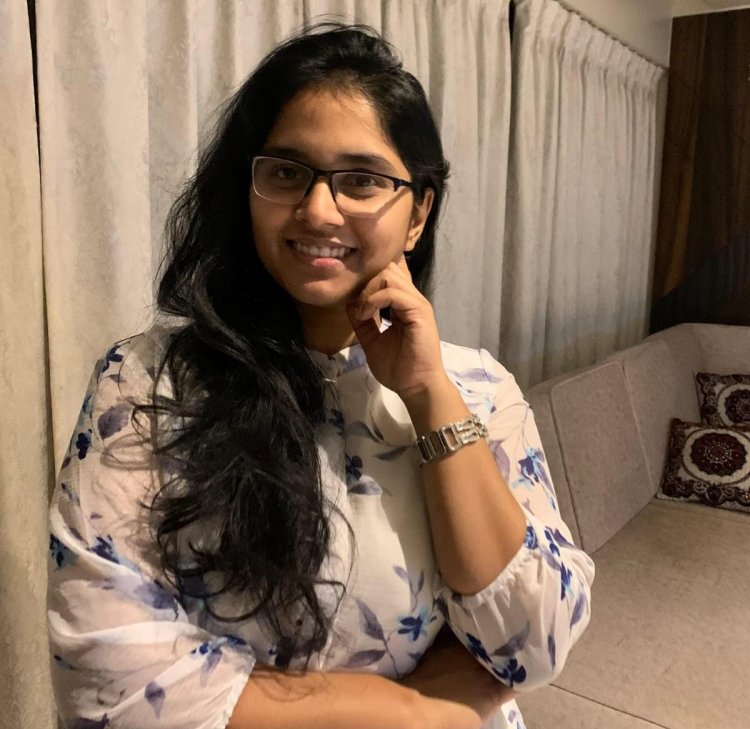 Since 2021, BCC has been offering these services, with the primary population that they intend to serve being Indians both residing and not residing in the area. Absy is exceptionally well-educated for her field, having earned a Bachelor of Arts in Psychology-Sociology from Delhi University, a Master's degree in Community Psychology from University of Brighton (UK), trauma-informed trainings from Arizona Trauma Institute, a Child Psychology Diploma from Oxford, and a Relationship Counselling Certification from ICHARS, to name just a few of her credentials. She also has a Child Psychology Diploma from Oxford and a Relationship Counselling Certification from ICHARS. She has been able to successfully create a solid and trusted rapport with her many customers as a result of her hard work, passion, and dedication. This has enabled her clients to face challenging situations with acceptance and understanding.
BCC provides access to a diverse range of benefits. Customers can simply arrange individual, couple, and group therapy sessions on the company website. Many customers value the anonymity and respect afforded to them by the ability to address their concerns without having to make a physical visit to the office. In addition, the wide qualifications that Absy Sam possesses for handling trilingual (English, Hindi, and Malayalam) customers ensure that people with language or ability requirements are able to get in touch with her without much difficulty. In addition, a significant advantage of BCC is that, in comparison to conventional therapy, the sessions are significantly more cost-effective, and they are not constrained by geographical boundaries.
The realisation that no two people travel the same path or have the same requirements has led to the provision of such a comprehensive range of counselling services. BCC's major mission is to assist each person in overcoming the obstacles they face with their mental health and achieving emotional stability by providing them with the resources they need to do so. These may involve increasing one's self-confidence, establishing goals that are attainable, and eventually locating achievements that are long-lasting. In addition to this, BCC provides students with the opportunity to attend mental health sessions at a reduced cost in the hopes of assisting them in overcoming the stress and anxiety brought on by their academic obligations.
At BCC, personal autonomy is a central value. Absy Sam and her team strive to create an environment that is compassionate and objective in its care delivery, and they do everything in their power to assist individuals who are in need of assistance. People are given the tools they need to be able to take ownership of and responsibility for their own journeys through BCC's online therapy, which can be done in the comfort of one's own home. This is part of BCC's mission to close the access and acceptance gap that exists in regard to mental health.
Those who are hesitant about whether or not they should call out and ask for assistance should keep in mind that BCC is here to support them. Send an email to info@abrightcc.com to schedule an appointment, and you can get started on the road to recovery and mental stability right now.
What's Your Reaction?